Home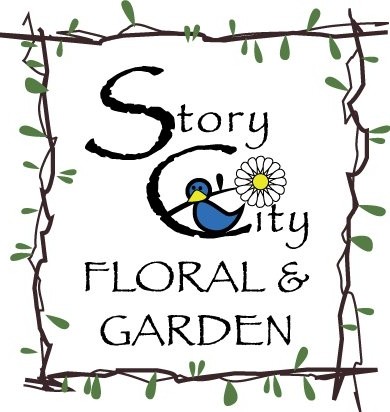 We are now open for in store shopping (mask required) while continuing to offer no contact delivery or curside pick up during our fall hours of Monday-Friday 9:30-3:00 and Saturday 9:00-12:00. We are working hard to offer the highest level of service and excellence to our customers while keeping everyone safe.
Designers choice orders will be made into a clear glass vase suitable for any occasion. Please add color, flower, or style (traditional, contemporary) preferences and we will do our very best. Please call us at 515-733-2760 if you have questions or wish to discuss your special requests.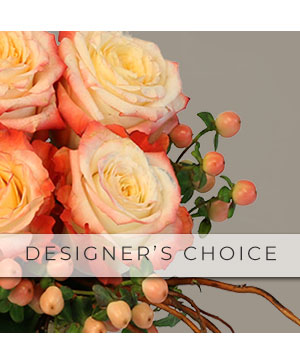 Designer's Choice
Flower Arrangement
We'll charm them with flowers! Our designers will create something alluring and delightful, perfect for anyone. We'll make sure it's a lovely and one-of-a-kind arrangement, made specifically for them. Trust us—we got you!
More Info